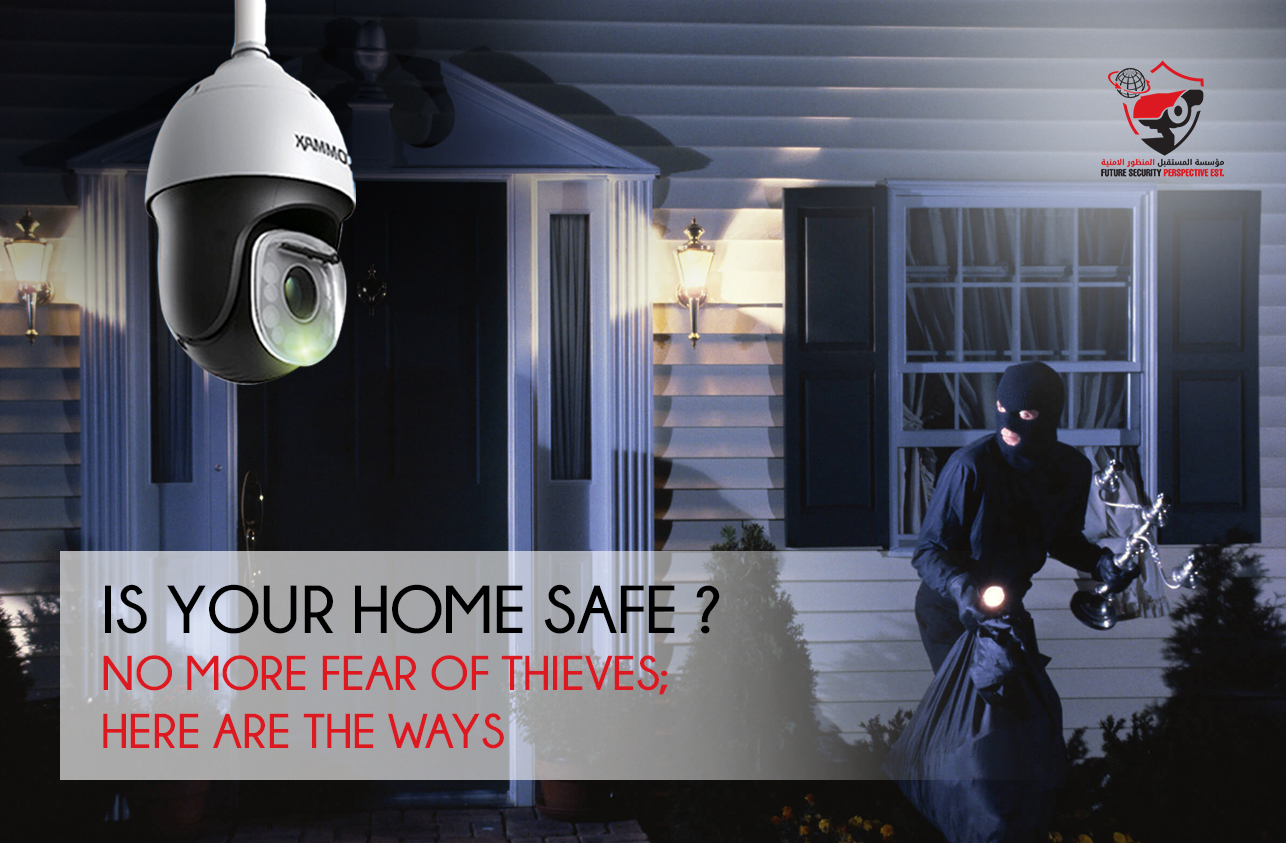 Is your home safe? No more fear of thieves; Here are the ways
Whether the home is safe or not is a constant source of tension in the minds of those who live with their families in foreign lands. It is often customary to entrust others to look after the house. But beyond that, with the help of technology, there are some ways to stay away from home, to make sure the house is safe, to prevent theft, and so on. Let's see what they are.
There are systems that can monitor the home and surroundings from a distance, either via mobile phone or computer. These wireless technologies use artificial intelligence to detect if something unusual is going on. Special alarms are also included so that they can accurately warn in the event of an adverse event.
It is now common for surveillance cameras to be installed not only in homes but also on public roads. These can be connected to mobile phones to ensure that the home and surroundings are safe by looking directly at them. Not only that, if they know that there are security cameras, those who try to break into the house will turn away to some extent. If the houses are traditionally locked with only low keys and bolts, burglars or assailants may be able to break into them and break in easily. But that is not the case with smart locks. Full control of smart locks rests solely with the owners. Locked with personal features and without the knowledge of the owner
If you are in search of CCTV solutions in Riyadh? Future Security Perspective is the name you can rely on we offer complete security solutions in Riyadh.
---